W 2018 roku przeszłam przez swoje przebudzenie duchowe, a rozwój i praca nad sobą, stały się moją największą pasją.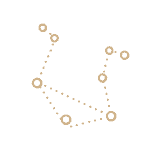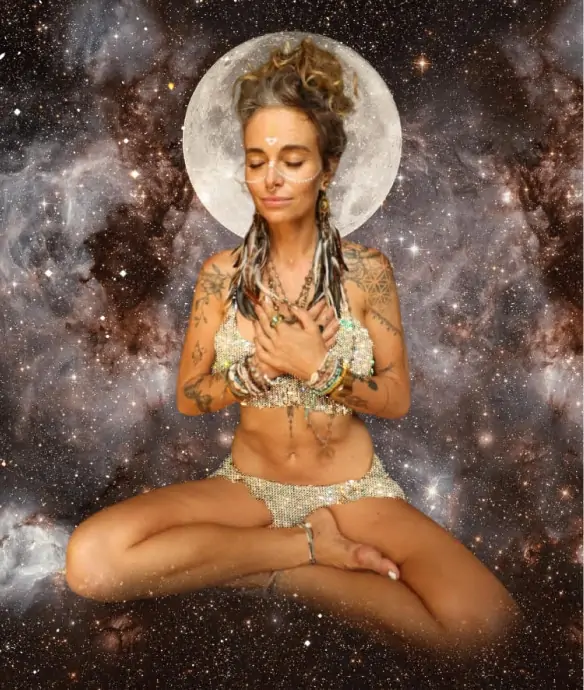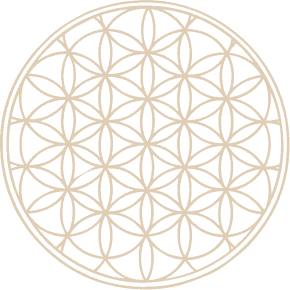 Bardzo starałam się być kimś.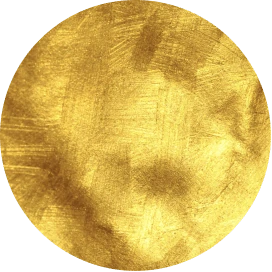 Od urodzenia żyłam w Warszawie, mieście wielkich możliwości i jeszcze większej samotności. Dwa miliony ludzi codziennie za czymś goni. Ja też goniłam.
Byłam architektem wnętrz i scenografem. Pracowałam, jak szalona. Miałam przepiękne mieszkanie, supersamochód. Zarabiałam kupę kasy. W weekendy siedziałam na Placu Zbawiciela, sącząc prosecco, a potem szliśmy z przyjaciółmi do klubu i bawiliśmy się do rana. Obfitość uchwycona w kryształowym kieliszku i unoszącymi się do góry bąbelkami.
Ktoś pomyślałby "ta to ma życie" – ja czułam, że tym co robię, próbuję przeżyć, aby nie spaść niżej z tej drabiny hierarchii społecznej.
Bardzo starałam się być kimś. Jak kameleon, przywdziewałam osobowości kolejnych partnerów, jako swoje. Ale efekt był zupełnie odwrotny. Z dnia na dzień zaczynałam coraz bardziej tracić swoją osobowość.

Wszystko zmieniło się, kiedy zaczęłam otwierać serce na to, co jest naprawdę ważne w życiu.
Rozmowy, które toczymy: o polityce, o chorobach, o szczepionkach, uzależnieniach – to wszystko przenosi nas do przestrzeni rozumu, a oddala od serca. W konsekwencji takich rozmów, potem przychodzi lęk, wewnętrzny dialog, rozerwanie.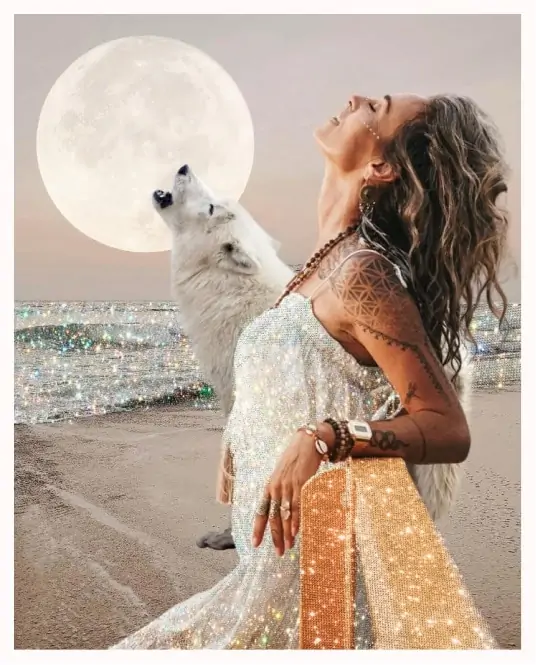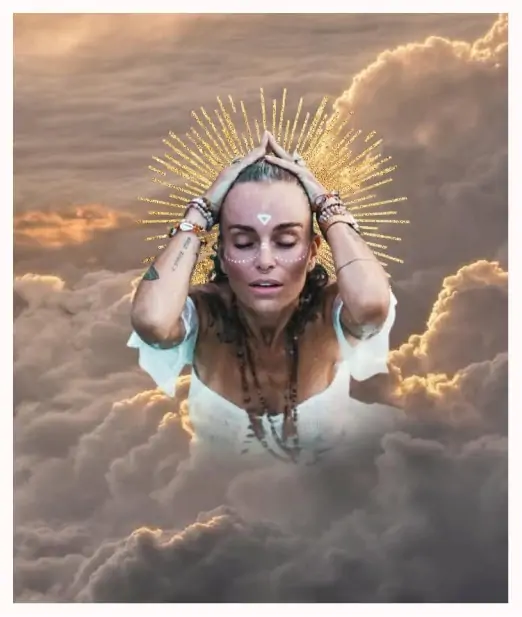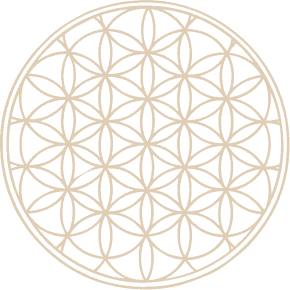 A czy nie lepiej zostać w sercu? Tam jest spokój. Zamiast tracić energię na rozmowy, które powodują w nas dysharmonię, czy nie zdrowszym byłoby iść na spacer, do lasu lub parku, aby i porozmawiać z Matką Naturą.
Przecież to Ona jest tym największym nauczycielem Świata. Ma też największą wiedzę. Jest z nas tu najdłużej. Trzeba tylko zamknąć oczy i sercem wsłuchać się w jej mądrość.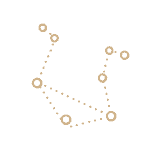 Jesteś szczęśliwy bez powodu i nikt poza Tobą samym, nie może sprawić, byś był szczęśliwy lub nieszczęśliwy. Zrozumienie tego to wielki dar.
W wieku prawie 39 lat, sprzedałam wszystko, spakowałam się w dwie walizki i przeprowadziłam się na Bali.
Mieszkam teraz w Ubud, wiosce pośrodku wyspy. Wstaję codziennie między 5:00-6:00. Medytuję z wznoszącym się na niebie słońcem. Patrzę na kury, które chodzą mi po ogrodzie. Słucham mantr. W weekendy chodzę nad rzekę, w tygodniu zresztą też. Mieszkam w malutkim drewnianym domku przy polach ryżowych, nie mam samochodu. Czuję, że teraz naprawdę żyję. Z drabiny społecznej zeszłam sama. Czy to sprawiło, że jestem mniej szczęśliwa – nie, wręcz przeciwnie. Jestem bogata, jak nigdy, bo wreszcie mam w sobie harmonię i spokój.