Pomagam Kobietom przebudzić się, odnaleźć połączenie z ich
wewnętrzną Boginią

, zejść do serca, poczuć spokój i harmonię.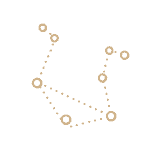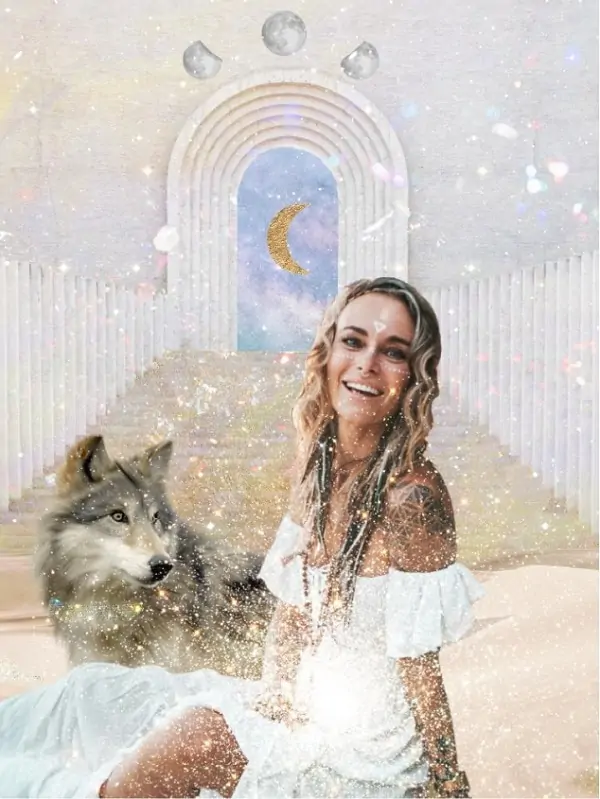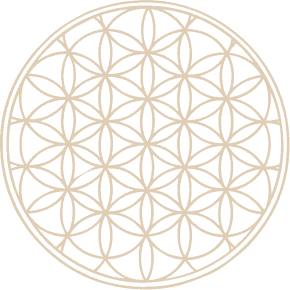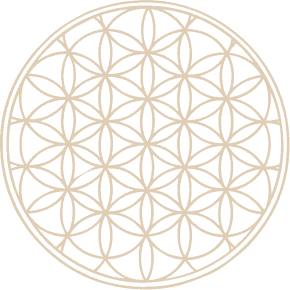 W 2018 roku przeszłam przez swoje przebudzenie duchowe, a rozwój i praca nad sobą stały się moją największą pasją.
Mieszkam teraz w Ubud, wiosce pośrodku Bali. Mieszkam w malutkim drewnianym domku przy polach ryżowych, nie mam samochodu.
Czuję, że teraz naprawdę żyję. Z drabiny społecznej zeszłam sama. Czy to sprawiło, że jestem mniej szczęśliwa – nie, wręcz przeciwnie. Jestem bogata, jak nigdy, bo wreszcie mam w sobie harmonię i spokój.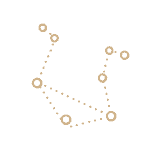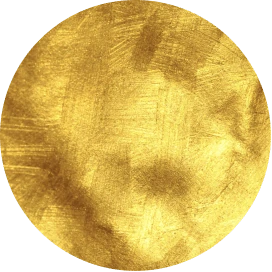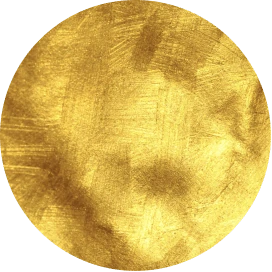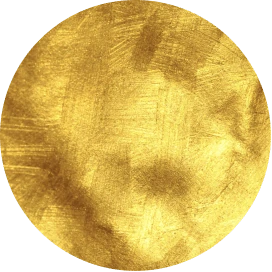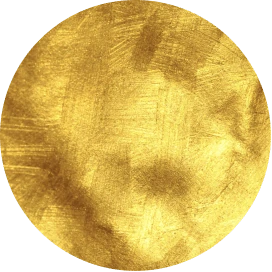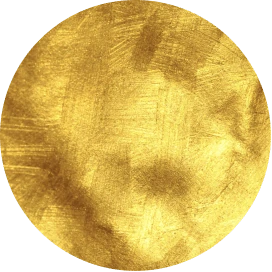 Poprzez swój przykład pokazuję, jak przez zmienienie starych wzorców i wprowadzanie nowych nawyków, można diametralnie zmienić jakość życia.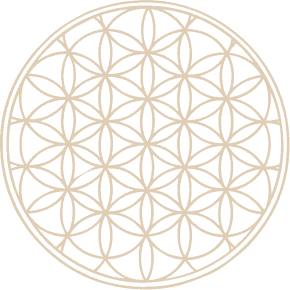 Projektuję biżuterię mocy, która łączy Kobiety.
Biżuteria, którą tworzę niesie w sobie bardzo silną intencję – ma na celu łączenie Kobiet. Każda z nas jest inna. Pochodzimy z różnych miejsc świata, mamy różne korzenie, status rodzinny, wiek.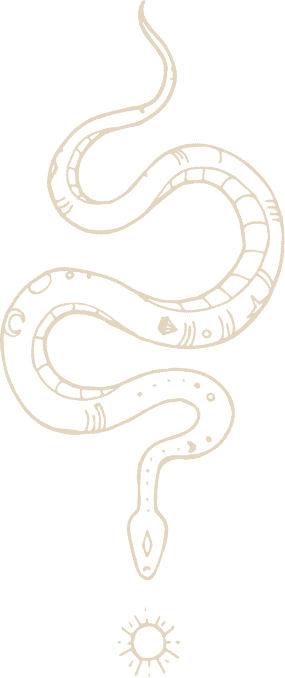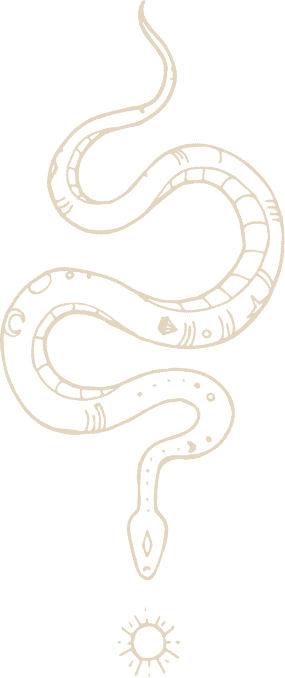 Jedno jest wspólne – każda z nas ma w sobie Boginie, ale niektóre z nas nie wiedzą, jak się z nią połączyć. Moja biżuteria mocy połączy się z Twoją wewnętrzną Boginią, przywołując ją częściej do Twojego życia.
Każda sztuka wykonywana jest ręcznie na Bali, przez lokalnych rzemieślników.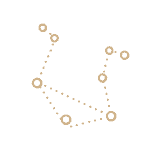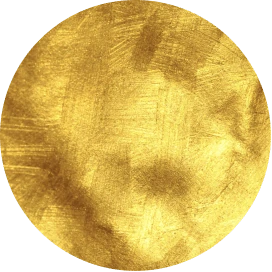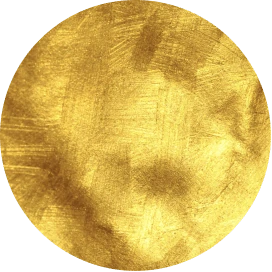 Szkoda, abyście całe życie spędzili polerując lustro, aby pod koniec dnia zdać sobie sprawę, że to kurz jest na Waszej twarzy.